Hey girls!!
I hope everyone of you has had a beautiful beginning to a new week.
The weather has been gorgeous in Tennessee!!  Woo Hoo!!
I hope you all enjoyed our last Girl Time get together where I shared several really awesome etsy shops.  I asked you at that time to share any of your favorite shops and several of you mentioned one in particular.  I want to take a minute and share her treasure filled shop right now.
Knick of Time has a fabulous etsy shop stocked full of goodies.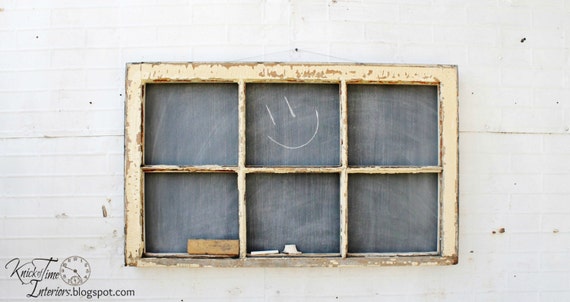 Check out her shop when you have a few minutes to look around.
****
Now to share just a few blogs today that I think you will enjoy just like I do.
I sat down a few days ago to do a little blog visiting  and stopped at Meridian Road and didn't leave…like for a long time didn't leave.  I follow this beautiful blog but for some reason had missed several of her last posts.  Well, let me just say that I caught up.  I also left way too many comments on all of the posts that I read.  I'm sure she thought  I was stalking that morning, but I really did enjoy my time over there.
Great wall, right?  Love it!!  Go check out Meridian Road.
****
Okay, now I know most of you are thinking spring and flowers.  I know I am.  I am always looking for cool ways to freshen things up outside.  When I stumbled upon this blog the other day and saw what she did with a pallet and flowers…well, I knew I had to share it with y'all.
Yep, cool right?
Mommy is Coo Coo built this awesome garden pallet and shared with us exactly how she did it.  It looks like something easy that I could even put together.
****
The last person I want to share today is  Jenna from Rain on a Tin Roof.  This is a pretty new to me blog and also fairly new to blogging, I think.
The thing that really caught my attention about Jenna's blog was a very informative series she is doing on growing your blog.  She has packed several posts full of good information.  Like information that I sit my son down with and tell him to read  so he can help me put it into action.  He is my computer guru.
You really should go check on Jenna's blog and see what I am talking about.  You may learn some new and helpful blog tips just like I did.  I wish you would let her know if you stop by.
****
One more thing…
I am going to be hosting an awesome spring giveaway in just a couple of weeks.   I am so excited to be partnering up with an awesome etsy shop to offer you some of her terrific wares. 
****
Be blessed my sweet friends!!!